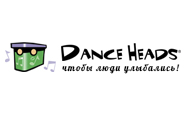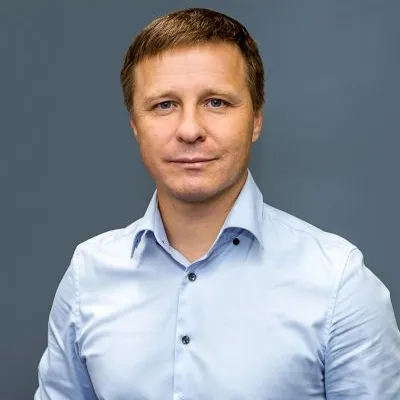 Andrey Tymoshenko
President and CEO of "Danse heads"
Dance Heads is a reputable international brand that manufactures unique equipment for businesses. Under the brand, there are more than 500 partners in many countries around the world. All of this forces us to place the strictest demands on our contractors and the quality of their work.
Artfish Studio, represented by Kazarinov Yanek Olegovich, successfully took on a difficult task — to adequately present the company's products on the Internet in the CIS countries.
To date, we have been working with Artfish for over four years. During this time, two sites for the central office and several sites for our representatives in countries and cities have been ordered, manufactured and continuously maintained.
On behalf of the Dance Heads team, I express my sincere gratitude to Karininov Yanek Olegovich and all the staff of Artfish studio for their high quality work, their high level of professionalism, their constant concern for our interests and your help. fast and efficient in all situations.