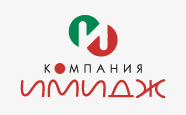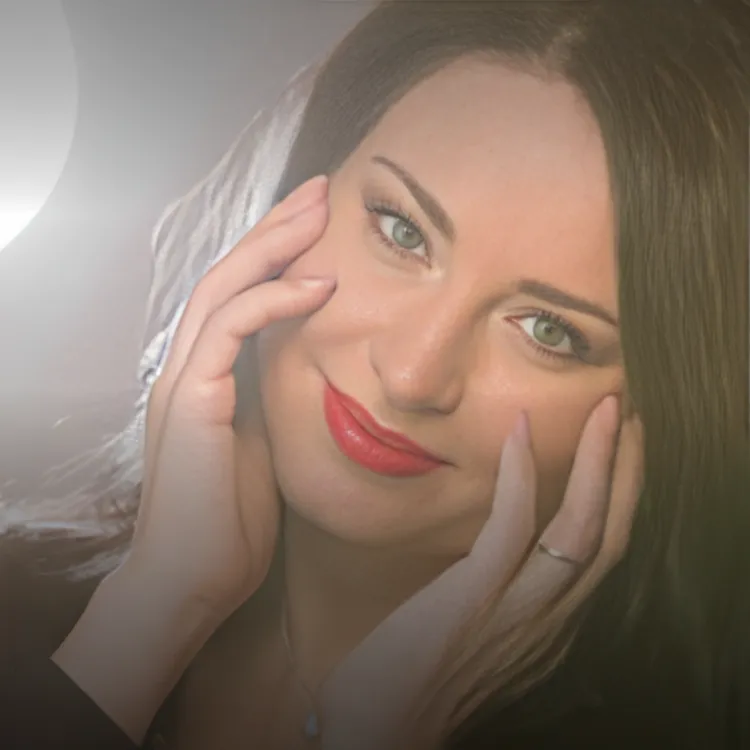 Svetlana Bakumenko
Director of the "Image" company
Reliable person you can count on. The job is always done quickly and easily. Take any business.
We have been working for many years and have not received any complaints.
He is a man who understands perfectly. Just dial and start saying a request. Reliable person, you can trust him and count on him.